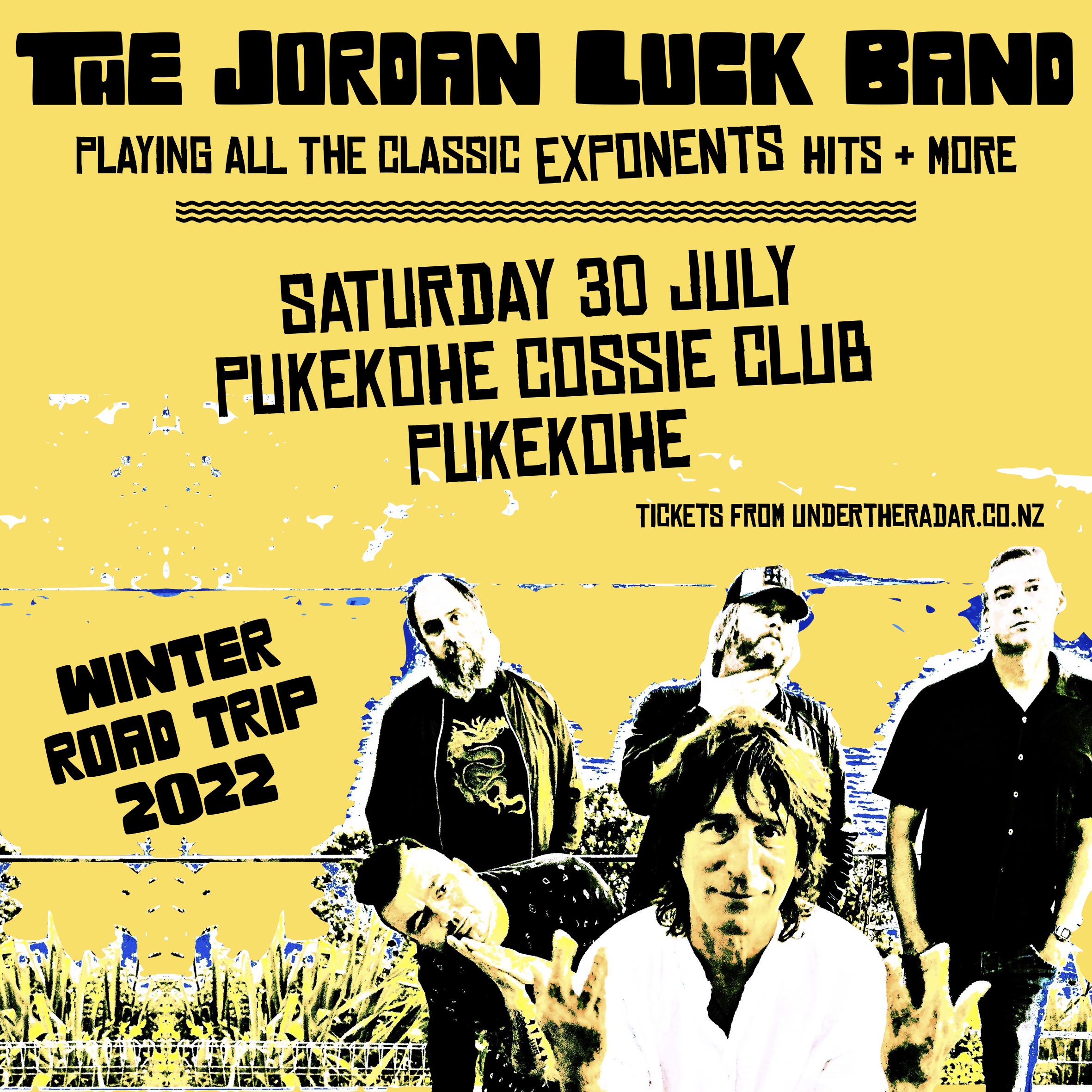 Jordan Luck Band – Winter Road Trip 2022
Kiwi icon's The Jordan Luck Band are thrilled to announce their biggest tour in over a decade.
Packed with all the classic Exponents hits you know & love, the 'Whatever Happened?' NZ Tour will tear through the winter months and hit towns throughout the length and breadth of Aotearoa.
From 'Who Loves Who The Most?' to 'Victoria'…. 'Why Does Love Do This To Me?' to 'Ill Say Goodbye'…. and so many more Kiwi classics, the Jordan Luck Band party will be sure to banish those winter blues!
Date: Saturday 30th July 2022.